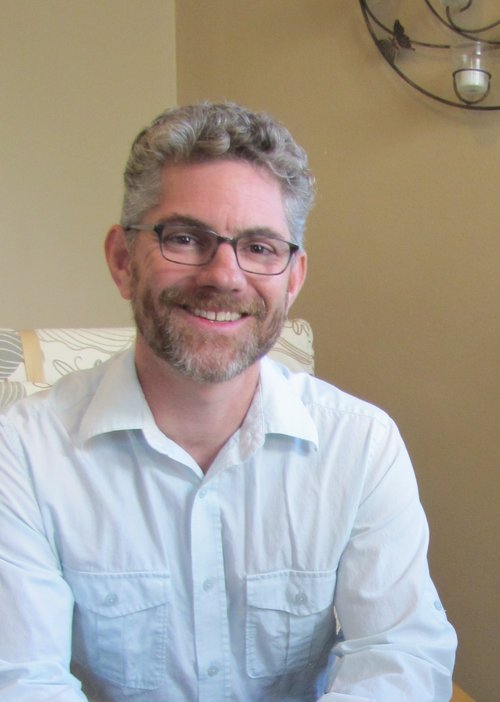 Dr. Jim Chialtas
Since beginning his TCM private practice in 2003, Dr. Chialtas has trained extensively in Functional Blood Chemistry and Hormone analysis. This cutting edge way of looking at the body allows for a unique understanding and a melding of Eastern and Western methodologies. These diagnostic methods allow the patient to see first hand the progress of their therapy. Dr. Chialtas also teaches other local practitioners how to work with Functional Blood Chemistry and Endocrinology related concepts. In addition, he teaches in the DTCM Completion program at Five Branches University.

IMPORTANT INFORMATION REGARDING YOUR COURSE COMPLETION CERTIFICATE
GMAIL ACCOUNT REQUIRED: You must have a Gmail account to access the Google forms Acupuncture Insights uses for collecting NCCAOM license numbers to report PDA/CEU credits and for completing the course evaluations. If you do not currently have a Gmail account, please create one.



Other Featured Courses & Consulting
Explore other courses offered by Dr. Chialtas as part of the Functional Medicine Series.
Consider a consultation with Dr. Chialtas after completing any individual course in this series.

Check your inbox to confirm your subscription
Frequently Asked Questions

How long do I have access to my courses?
Access to course content, including assessment tools, is available for as long as the technology is still available and supported by Acupuncture Insights. Please click the links to view the Acupuncture Insights Terms of Use and Privacy Policy.


My bundle includes consulting. How do I schedule my appointment?
Upon purchasing a bundle that includes consulting, you'll receive further instructions from your faculty member on how to book a time for your appointment. Please reach out to us if you have questions.

Will Acupuncture Insights seek approval from other states in addition to California?
Acupuncture Insights will seek course approvals from Texas and Florida starting in Spring 2023.


Can I get a refund if I'm unhappy with my purchase?
Acupuncture Insights provides a 30-day money back guarantee from the date of purchase. If you are unsatisfied with your purchase, reach out to us at [email protected].