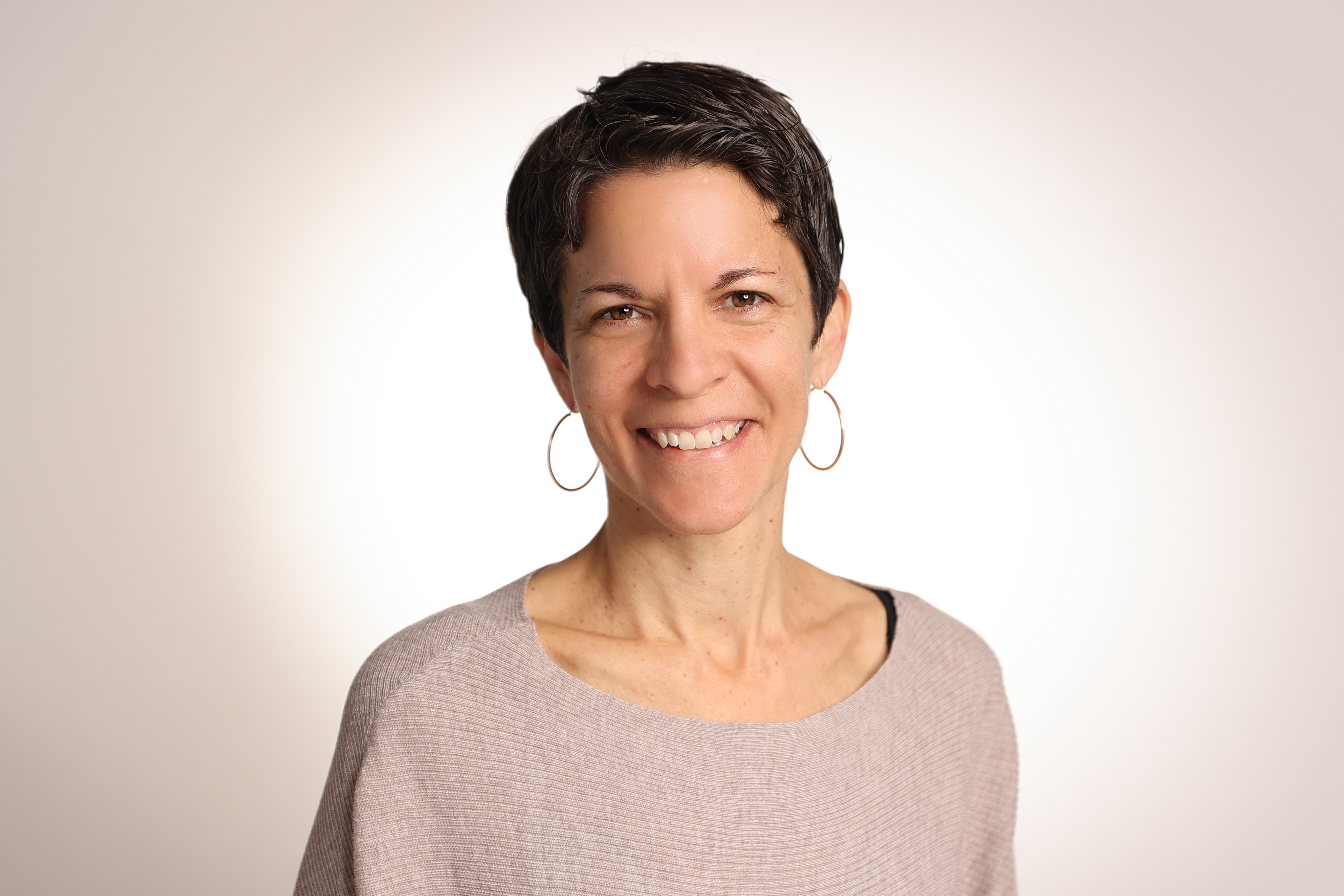 Kristen Lambertin
Kristen is a licensed acupuncturist and Chinese herbalist in the state of North Carolina and has recently earned her licensure in Switzerland. She serves as a professor of Chinese Medicine at Daoist Traditions College teaching courses in Chinese Herbal Medicine, Patent Medicine, and Chinese Medicine Diagnosis.

Kristen has twenty-eight years of both in person and online teaching experience in a variety of disciplines, during which time she received extensive on-the-job teacher training. In addition to her live and virtual classroom teaching experience, she has also designed and conducted teacher-training workshops for instructors in the US and abroad.


IMPORTANT INFORMATION REGARDING YOUR COURSE COMPLETION CERTIFICATE
GMAIL ACCOUNT REQUIRED: You must have a Gmail account to access the Google forms Acupuncture Insights uses for collecting NCCAOM license numbers to report PDA/CEU credits and for completing the course evaluations. If you do not currently have a Gmail account, please create one.

Other Featured Courses
Explore other courses offered by Kristen Lambertin as part of
the Becoming an Effective Professor of Acupuncture and Herbal Medicine series

Frequently Asked Questions

How long do I have access to my courses?
Access to course content, including assessment tools, is available for as long as the technology is still available and supported by Acupuncture Insights. Please click the links to view the Acupuncture Insights Terms of Use and Privacy Policy.

My bundle includes consulting. How do I schedule my appointment?
Upon purchasing a bundle that includes consulting, you'll receive further instructions from your faculty member on how to book a time for your appointment. Please reach out to us if you have questions.

Will Acupuncture Insights seek approval from other states in addition to California?
Acupuncture Insights will seek course approvals from Texas and Florida starting in Spring 2023.


Can I get a refund if I'm unhappy with my purchase?
Acupuncture Insights provides a 30-day money back guarantee from the date of purchase. If you are unsatisfied with your purchase, reach out to us at [email protected].



Check your inbox to confirm your subscription