If you are seeking an alternative to "talking-heads-take-a-quiz" online professional development,
Acupuncture Insights
is the school for you. In collaboration with instructional designers, our highly qualified instructors lead you to a greater understanding of their topics. Join Acupuncture Insights and embrace a
deeper way to learn!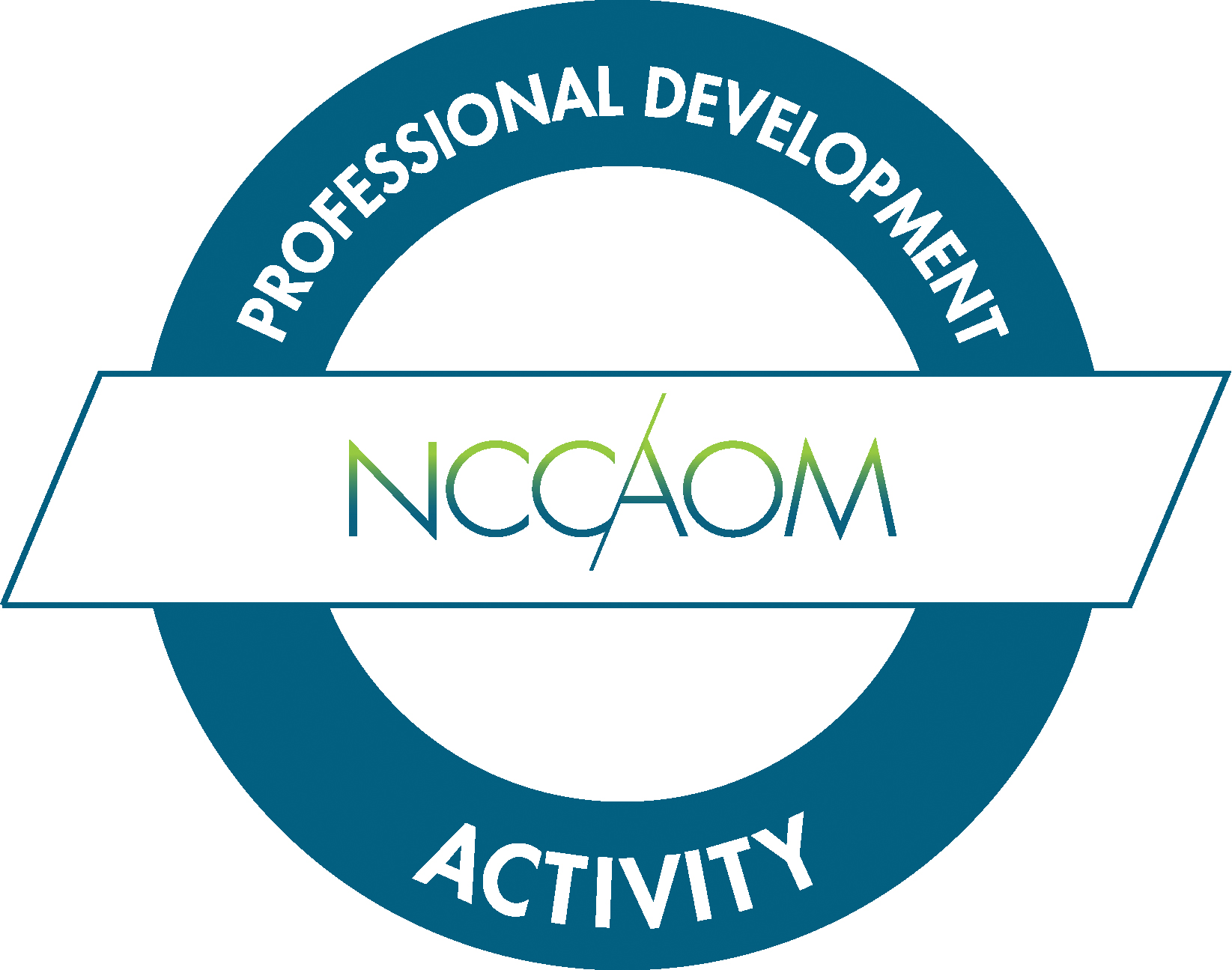 NCCAOM and CAB Approved Courses
NCCAOM Provider Number 168307
CAB CE Provider Number 1409


Welcome to Acupuncture Insights!

Limited Time Offer!
Join our dedicated faculty of Acupuncture Insights to celebrate Spring and take advantage of this offer:
Enjoy 25% OFF all courses
Use code: FALL25

25% OFF all series/bundles

Use code: FALL25
EXPIRES 11/30/2023
Frequently Asked Questions

How long do I have access to my courses?
Access to course content, including assessment tools, is available for as long as the technology is still available and supported by Acupuncture Insights. Please click the links to view the Acupuncture Insights Terms of Use and Privacy Policy.


My bundle includes consulting. How do I schedule my appointment?
Upon purchasing a bundle that includes consulting, you'll receive further instructions from your faculty member on how to book a time for your appointment. Please reach out to us if you have questions.

Will Acupuncture Insights seek approval from other states in addition to California?
Acupuncture Insights will seek course approvals from Texas and Florida starting in Spring 2023.

Can I get a refund if I'm unhappy with my purchase?
Acupuncture Insights provides a 30-day money back guarantee from the date of purchase. If you are unsatisfied with your purchase, reach out to us at [email protected].